scroll

At this hotel way you can enjoy
comfortable time,up-to-date facilities.
Preparation is arranged.
As for bathroom with all.
the room blower bus or
jet bus attachments space Sufficient.

scroll
A fine space that fascinates you

---
Sophisticated rooms are luxurious spaces for adult living in the city.
Fashionably, produce supreme moment stylishly.
Facilities are also fulfilling! Spend your time with valuable person.

scroll
Members only special favor

---
Registered the member can get a lot of special favor
such as discount, points and anniversary benefit coming up.
Guest can use it from the purchase date. Register now.

scroll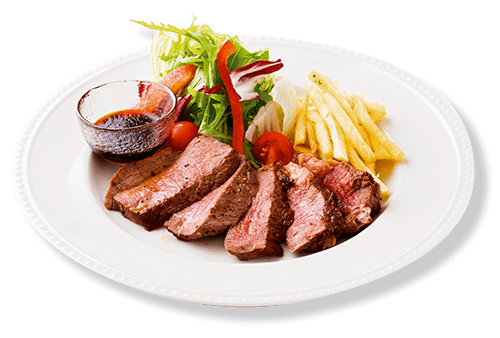 The chef's weaving technique

---
Our hotel puts emphasis on cooking, and the first-rate chefs offer excellent dishes.
Extraordinary moments are perfect as gifts for the special someone.
Hope you try and taste it.

scroll
luxurious prize!

---
Present the points in accordance with visits!
Guest can purchase catalog shopping, brand goods,
adult toys etc. at using earned points.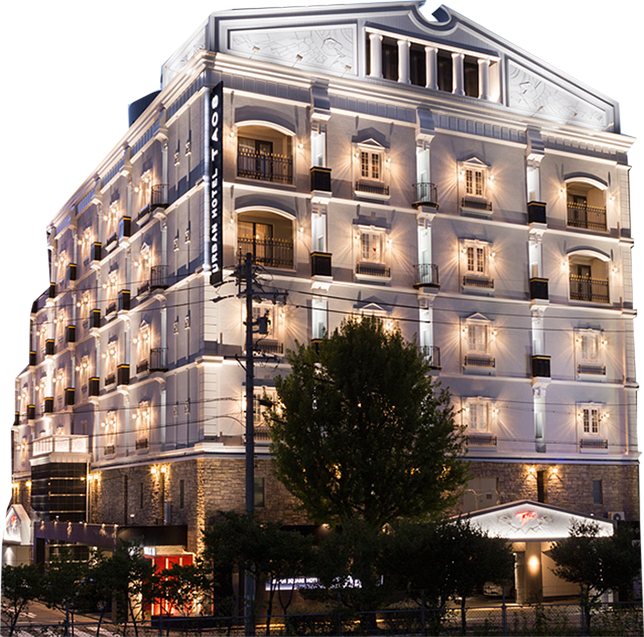 ---
URBAN SQUARE TAOS HOTEL
3-12-11 Aoi Higashi-ku Nagoya
+81 52 932 5005
3-minute walk north from JR Chikusa Station